Our Company
What began as an effort to repurpose soil at quarry sites has transformed into a purpose-driven business with goals to improve the environment. Luck Ecosystems produces environmental performance products to improve the outdoor experience in the communities we serve.
Luck Companies has nearly a century's worth of experience enabling customer success by producing a wide range of products that meet the most demanding specifications. Luck Ecosystems continues this tradition by transforming raw materials like aggregates, soil and sand into environmental performance products to optimize sports playing field surfaces, support plant growth, filter storm water and protect the land and shore. We combine our abundant resources with our team's proven expertise to meet the unique needs of our customers.
Our team is made up of environmental and sports industry experts all dedicated to helping customers achieve project success. Our veteran crew will help determine which of our existing products are right for you or develop new solutions based on your specific project needs.
Meet and Exceed Regulatory Guidelines
Ensure Growth of Community Green Spaces
Restore Stream Beds and Secure Shorelines
Prevent Inland Infastructure Erosion
Optimize Sports & Recreation Surfaces
Luck Ecosystems Team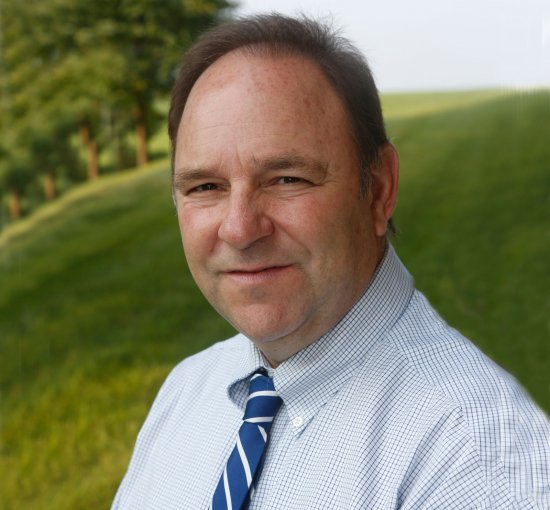 Jimmy Rodgers
Regional Sales Manager
Jimmy Rodgers is regional sales manager and leads the Luck Ecosystems sales team. He combines his comprehensive product knowledge with his passion for serving the customer to ensure that our sales experts are technically trained and prepared to support our customers' success. Jimmy brings a wealth of experience in various sports field management roles at the collegiate and professional levels.
Before joining Luck Ecosystems in 2005, Jimmy held various sports field management roles at the collegiate and professional levels. As sports field manager at the University of Virginia, Jimmy and his crew earned the Sports Turf Managers Association (STMA) National College Football Field of the Year Award for Harrison Field at Scott Stadium. Jimmy helped transition Washington, D.C.'s RFK Stadium into a dual professional sports venue, hosting both Major League Soccer's DC UNITED and Major League Baseball's Washington Nationals, where he was also head groundskeeper.
Jimmy has served as president of the Virginia Turfgrass Foundation and is a standing member in Virginia STMA, the national STMA, the Virginia Turfgrass Council and the Virginia Golf Course Superintendent's Association. Jimmy also participates in the regional chapter of the Shenandoah Valley Turf Association. In 2001, Jimmy earned his certification as a Sports Field Manager (CSFM) through the STMA. 
Jimmy earned a B.A. in English Literature from Colgate University.
Kateri Simon
Product Manager
Kateri Simon is a product manager for Luck Ecosystems. She brings a wealth of experience in civil engineering and construction management, along with a passion for sustainability. Kateri leads new product development, product management and testing and provides technical sales support.
Through her research and development efforts, Kateri keeps the team informed of industry requirements and trends. Before joining Luck Ecosystems in 2016, Kateri spent 13 years focused on stormwater management, analysis and design, primarily for low-impact development. She served as dam safety program coordinator for the Virginia Department of Game and Inland Fisheries and in various project engineering roles at Burgess and Niple, Gary Davis Group (now known as JK Architecture Engineering) and URS Corporation (now part of AECOM). Kateri has a LEED AP certification, a P.E. license and a Virginia Construction Contractor Officer designation.
Kateri earned a B.S. in biological resources engineering from the University of Maryland.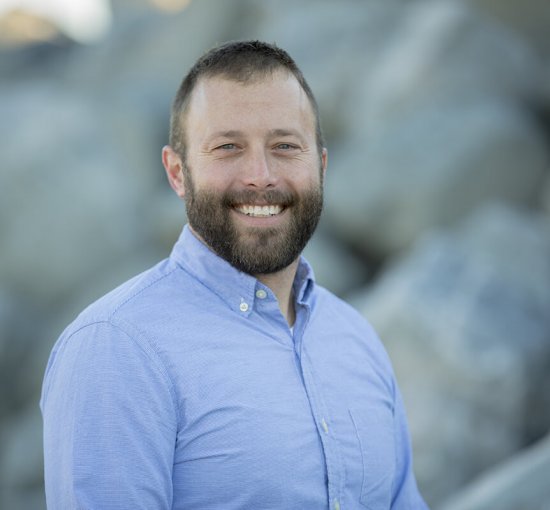 Brandon Bridges
Regional Operations Manager
Regional Operations Manager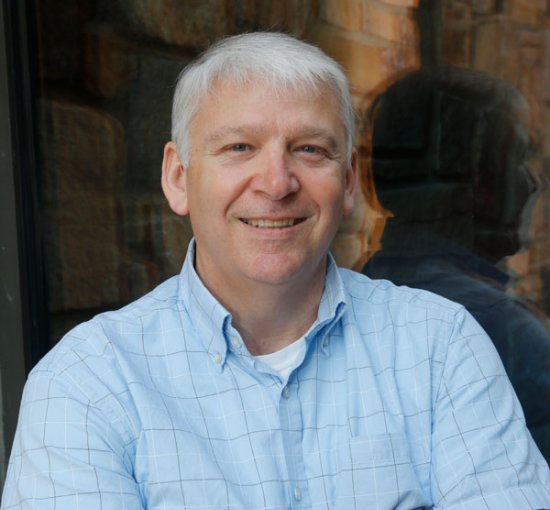 Steve Curtis
Outside Sales Consultant
Steve Curtis is an outside sales consultant for Luck Ecosystems. With more than 30 years of experience in the construction aggregate and engineered soil industries, Steve brings a unique combination of technical acumen, logistics expertise and passion for the environment to his role.
Prior to joining Luck Companies in 2000, Steve played a leadership role in his family's trucking company, which focused on bulk construction aggregates. From 2000-2008 he was a leader on the transportation and logistics team at Luck Stone. He then transitioned to a sales role with Luck Stone.
In 2016, Steve took a position as director of the Bioretention Facilities Division at Muller Erosion Control, overseeing several bioretention projects across the mid-Atlantic region. He rejoined Luck Companies in 2018 as a sales consultant for Luck Ecosystems, applying his deep and diverse experience to partner with our customers to ensure proper storm water management.
Steve holds a certification from the National Green Infrastructure Certification Program.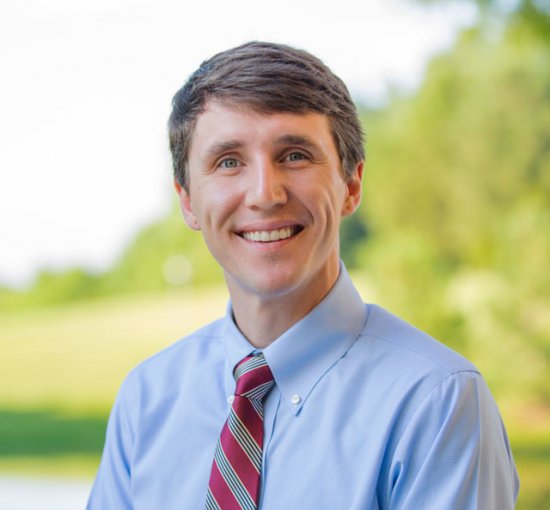 John Irby
Outside Sales Consultant
Outside Sales Consultant
Northern Virginia Region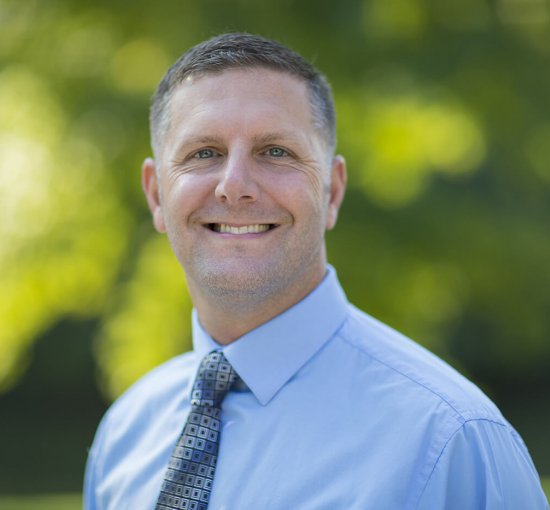 Jason Kopp
Outside Sales Consultant
Outside Sales Consultant
Maryland Region
Jason Kopp is an outside sales consultant for Luck Ecosystems and partners with customers to improve the outdoor experience across Maryland, Delaware and Southern Pennsylvania.
Jason entered the Environmental and Turf Management industries in early 2000 working with the Frederick Keys as an Assistant Groundskeeper, transitioning into full landscape construction and management working first at ValleyCrest Companies then as General Manager for US Lawns in Ashburn and Dulles, a northern Virginia-based landscape company where he led them through rapid growth and expansion into new markets. Most recently Jason was Territory Manager for Turf Equipment and Supply, a Washington DC area Sports Turf and Golf Course equipment provider. Jason's experience in market growth and sales management helped to grow the Baltimore region earning him a nomination for The Toro Companies "Rookie of the Year" and Toro's prestigious Green Blazer award for Commercial Salesman of the Year.
Throughout his career, Jason has been an active member of the Sports Turf Managers Association (STMA), serving on the Editorial Review and Information Outreach committees. He regularly contributes articles to SportsTurf Magazine, promoting awareness and education in the industry. In 2017 Jason was a founding member of the steering committee that brought the Mid-Atlantic Sports Turf Managers Association (MASTMA) chapter back to the Maryland Market. He currently serves on the Board of Directors for MASTMA as Commercial Chair.
Jason's educational background was earned through the University of Georgia with certifications in Principals of Turfgrass Management and Sports Turf Management. He is also certified as a Sales and Marketing Professional by Sales and Marketing Executives International. Jason is a veteran of the United States Marine Corps serving at Camp Lejeune as part of the 2nd Marines Light Infantry unit where he earned a meritorious promotion.
Kyle White
Outside Sales Consultant
Outside Sales Consultant
Central Virginia Region
Kyle White is an outside sales consultant for Luck Ecosystems serving the central Virginia market. Driven by his goal to leave a legacy of environmental stewardship, he brings a deep passion for environmental construction and green infrastructure.
Kyle's depth of experience spans environmental construction, industrial-scale composting and marketing. Prior to joining Luck Ecosystems in 2019, Kyle spent three years working at Environmental Constructions Solutions, a division of Landscape Supply, Inc., where he partnered with engineers, contractors and municipalities to develop innovative solutions for erosion and sediment control throughout the Mid-Atlantic Region. Prior to this, Kyle spent four years as an account manager with McGill Environmental Systems working with customers to meet their large-scale compost needs. During this time, Kyle supported the compost industry throughout the region through his service to the Virginia Compost Council as a board member, marketing specialist and as the organization's Secretary.
Kyle earned a B.S. in Mass Communications from Virginia Commonwealth University and a Business Certification in Business Administration and Management from the University of Virginia.
Phone: 804-305-8767
Email: [email protected]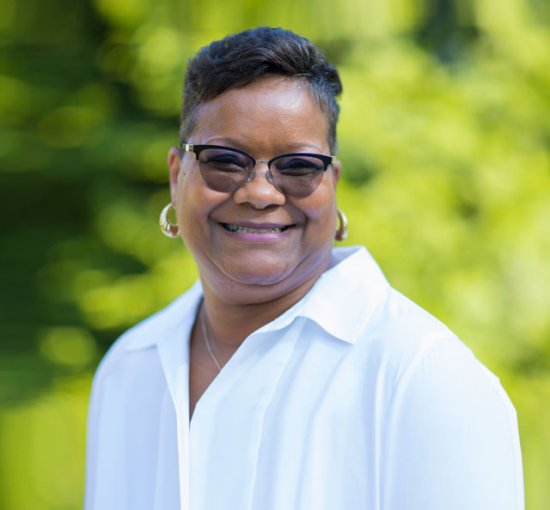 Etta Moseley
Sales Support Supervisor
Etta Moseley is a sales support supervisor for Luck Ecosystems. A leader in the company's Customer Order Management and Dispatch (COM-D) department, Etta is passionate about providing responsive and supportive service to our customers. Prior to joining the company in 2010, Etta held a wide range of leadership roles in in the banking industry, including serving as a branch manager for Wachovia (formerly Central Fidelity) for more than 20 years. Etta's keen ability to manage multiple dynamic inputs is key to the team's expertise in order fulfillment and logistics.
Etta serves on the boards of the Richmond Neighborhood Housing Authority and the Community Reinvestment Act. She is a certified weigh master and holds a diploma in general banking from J. Sargeant Reynolds Community College and a diploma of bank management with Virginia Banker Association held at UVA.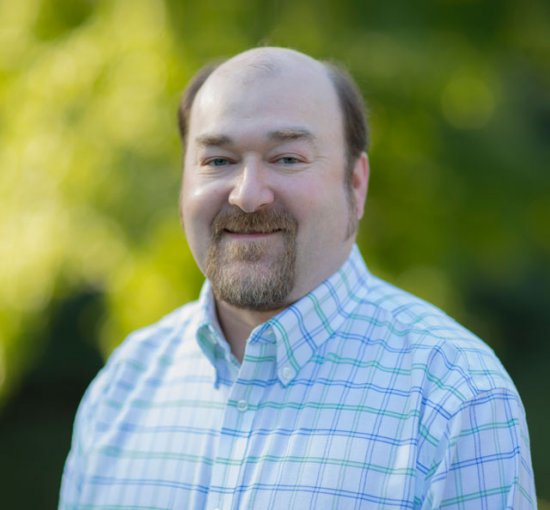 Andy Anderson
Sales Support Specialist
Andy Anderson is a sales support specialist for Luck Ecosystems. With more than 25 years of logistics management and customer service experience, Andy is especially passionate about ensuring every detail of a customer's need is met. Andy's commitment and capabilities play a big role in the company's ability to exceed customer expectations for order fulfillment and logistics.
Prior to joining Luck Companies in 2013, Andy was a manager for Lowe's Home Improvement Warehouse. Andy is a certified weigh master. He attended Virginia Commonwealth University.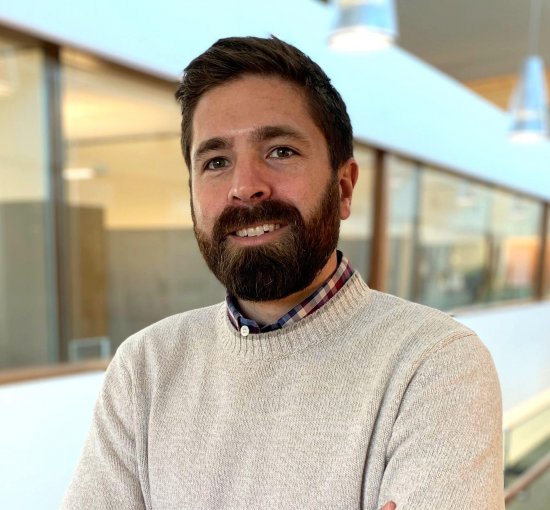 Thomas Quinton
General Manager
Thomas Quinton is business development manager of Luck Ecosystems. With a background in construction aggregates production and marketing, Thomas leads the Ecosystems team in producing environmental performance products to improve the outdoor experience in the communities we serve. With expertise in marketing and production, Thomas is especially passionate about identifying and delivering innovative solutions driven by customer needs in emerging markets.
Thomas joined Luck Companies in 2013 in the Luck Stone division. Thomas spent five years in construction aggregates operations before transferring to Luck Companies as marketing manager. He joined Luck Ecosystems as business development manager in 2019.
Prior to joining Luck in 2013, Thomas was the Creative Strategist for a Richmond based creative agency.
He earned a B.S. and M.B.A. from Virginia Commonwealth University.